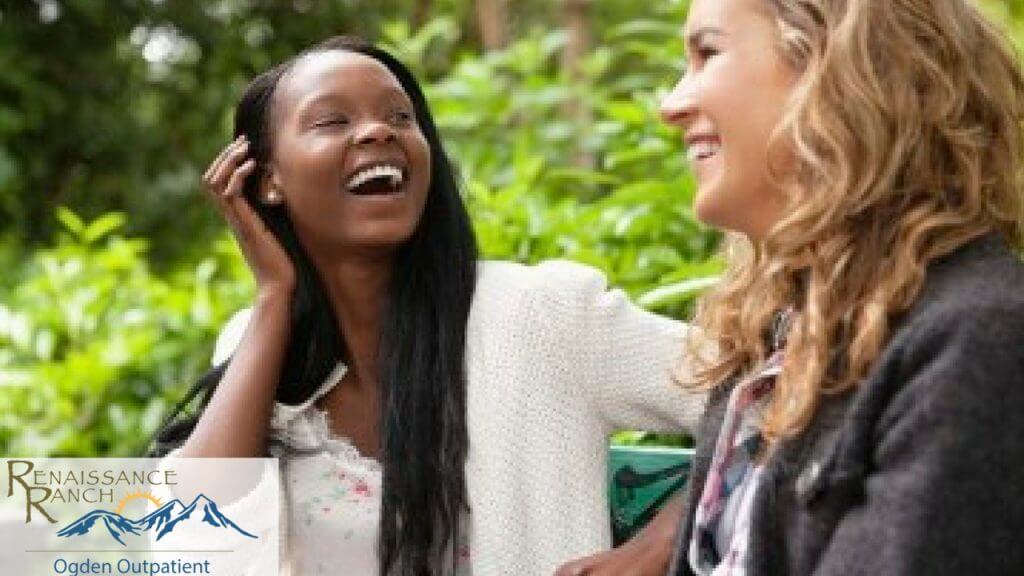 The Substance Abuse and Mental Health Services Administration (SAMHSA) points out that effective treatment for alcohol and substance abuse is readily available. However, only a few people with behavioral health conditions get treatment.
In 2014, 15.7 million adults reported major depressive episode but a third did not seek professional help per SAMHSA's National Survey on Drug Use and Health (NSDUH). Further, 21.2 million Americans aged 12+ required professional treatment for alcohol and substance abuse. Unfortunately, only 2.5 million received specialized treatment.
Lack of Knowledge on Insurance to Blame for Non-Treatment
Most people hesitate to seek professional help for their addiction problem because they lack insurance and have no idea what to do next.
Although most people find the cost of rehab high, acute situations requiring immediate treatment irrespective of where there's insurance or not.
If in an emergency situation, you ought to focus on saving life first then sorting the financial issues later.
Consider a local crisis hotline, rush the patient directly to a local hospital stabilizing or even contact your community resource center.
Holistic yet Affordable Drug Treatment in Ogden
At Renaissance Ranch Ogden Outpatient, we're committed to offering affordable and holistic alcohol & drug addiction treatment and recovery that heals and restores families. We believe that the best approach to full recovery is to include the family and take them as a single unit during the treatment. Our Family Program is free of charge.
Types of Therapy We Offer
Evidence based approaches to alcohol & drug treatment and recovery are of different types because individual paths to recovery differ from one patient to another. As such, we strive to tailor our treatment packages and supportive services to the unique needs of every one of our patients.
The Cognitive Behavioral Therapy: We teach our patients how to recognize thoughts, situations and moods that might trigger cravings for drugs and alcohol. Our therapists will then help you avoid the triggers and replace them with healthier ones skewed toward sobriety.
Multidimensional Family Therapy: We dedicate this therapy to the young addicted and their families. The goal here is to understand what informs their drug use behavior with the sole objective of strengthening the bond in the family.
Motivational Interviewing: This a newer form of counselling better than the traditional therapies that involved confrontation. Our therapists will seek to understand and boost the natural motivation and the willingness of those suffering addiction to change.
Contingency Management: This is a form of behavioral therapy where the patient receives positive incentives or motivations to remain clean. Incentives might include vouchers for goods and services or even some form of privileges.
Give Us a Chance to Help You fight Alcohol & Substance Abuse
Active addiction can wreak havoc and strain the relations among the members of a family. Overwhelmed by feelings of disappointment and shame, some family members may tend to avoid or disown their addicted family members. But that will only aggravate the situation. At Renaissance Ranch Ogden , perceive addiction as a problem that deserves the support of the entire family. That's why we use a 12-step family addiction therapy that's customized, affordable, holistic, and aimed at uniting the family of the addicted. For more information call, 385-218-5271.