SL Casino Riga by Storm International gambling company, holds Super Hot Friday drafts on Slots in 2018. The next event will be held on May 11 and the prize size reaches 10,000 euros! Every Jackpot winner automatically becomes a finalist of the Super Hot Friday Jackpot FINAL, described the situation Darren Keane, Storm International CEO .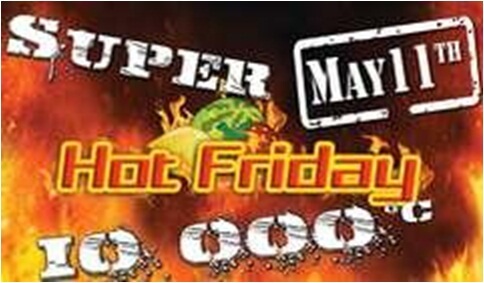 Ever wondered how you can pick the prize? It is simple, just make the minimum bet on slots. Only about 30 cents. The draw will be held in 3 stages. In total, 14 lucky winners will be determined who will receive several types of jackpots.
The more Jackpot players will be during the entire drawing, the more opportunities to win at the end, revealed details CEO of Storm International, Darren Keane . The manager of the slot machine can say on demand how many jackpots have already been earned.