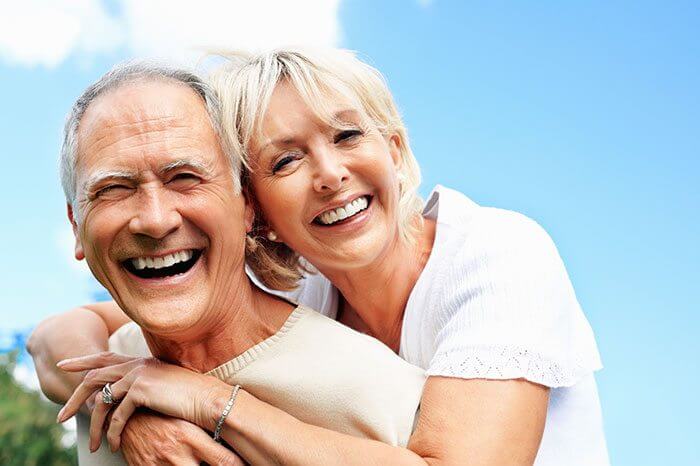 Finding assisted living placement can be time consuming. Phone calls, tours, email exchanges, and the like can prove to be exhausting and wear on your morale after so long. We want the best care for our loved ones, while still remaining in network or within budget. So how do you find the best assisted living placement in your area?
Pay Attention To Those Reviews
The internet has made it easier than ever to find what you're looking for, and to be sure it work ahead of time. That's the beauty of services such as Google Reviews, Yelp!, and even Facebook pages.
When you're looking for an assisted living facility, make sure you check out the facility's social media and any reviews on their pages. Do they have a good overall rating? Are there reviews on all aspects of the center, from staff to living conditions and menus? Are the good reviews consistent?
Looking for reviews on the facility on multiple sites is the easiest way to make sure you'll get the best care your area has to offer. After all, who would know better than the customers themselves?
Use A Referral Service
An assisted living referral service can help you and your family decide which facility best suits all of your needs. The service will consider many factors when helping you choose, such as cost, location, distance from family, current healthcare needs (and any future needs), and suitability for your loved one.
The referral service is usually free, and can provide great benefits. They'll save you the time you would normally spend researching facilities, and have access to a bit more information on the comings and goings of your local facilities.
Call it insider information, if you will. If you're looking for assisted living placement in Scottsdale , Above and Beyond can help.
Take Tours Of Each Facility
Taking a tour of any prospective assisted living facility can give you a better idea of the day-to-day routine of the place. You'll get to see the inside of the building and its condition, the meal schedules, location of recreational areas and dining halls, and learn about the staff and management team. It's important to always schedule a tour when considering a facility, so you're not sending your loved one blindly into a strange place. Taking a tour can help alleviate some of the anxiety you both may be feeling when beginning the placement process.
Identify Your Needs
Most important of all, to find the best match, you must identify the needs of you and your loved one. While you should focus on their needs and comfort, your decision can also include your own preferences on cost, proximity to family, and the facility itself. Does your loved one have special healthcare needs? Is the facility close enough that family can visit?
Make a list of all the needs you and your loved one have when it comes to the facility, and compare notes. See what each of you can do without, and what you absolutely won't compromise with. A little communication can go a long way.